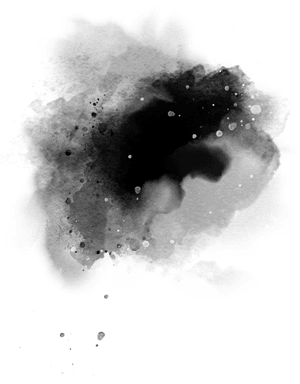 I translate between English & French and from Dutch into French or English.
French is my native language. I studied journalism and linguistics in Belgium. Having lived in the United States for the last 24 years, I have become fully bilingual, with an extensive understanding of the cultural specificities of each country. When I translate your English or Dutch documents into French, they won't read like translations. The quality will be equal to (or better!) than that of a text originally written in French. Living in an English-speaking environment also allows me to produce high-quality translations into English, in collaboration with an English-speaking colleague. That extra step ensures that the English is smooth and idiomatic, without a hint of translationese (when a translation is awkward and sounds like a translation). My areas of expertise include:
Corporate & Financial
Financial reports
HR policies and codes
Contracts and agreements
Bank statements
Prospectuses
Investment reports
Pharmaceutical
Clinical studies
Medical devices
Patient information
Drug launch, safety, data sheets
Humanities & Social Sciences
Scientific journal articles
Research
Theses and academia
Official Documents
Birth certificates
Domicile certificates
Contracts and agreements
Marriage licenses
School transcripts and diplomas
CVs
Applications I proofread English & French academic and scientific texts.
Researchers, professors, and students: your documents will be published in journals, presented at conferences, shared among colleagues, and hopefully become go-to references in your area of specialization. In some cases, your tenure and promotions may count on the quality and reach of your work. So, you don't want to risk having a less-than-exceptional text. Whether you've written in your native language or your non-native language, I can help you make your article or shine. You're the subject matter expert; my job is to make sure your document reads smoothly and idiomatically, without errors in grammar, vocabulary, or spelling.
Journal articles
Conference presentations
Theses and dissertations I offer bespoke language support for individuals and businesses.
Have you just moved to the Dallas area from France and feel like you need a little help dealing with all the details of getting settled in a new place in English?
Do you need to attend a meeting being held in your second language?
Are you an American who needs to call a French-speaking country for business or to make travel plans?
Or do you want to talk to a native-level speaker for conversation practice in French or English so you will feel more confident when talking to colleagues and friends from other countries?
I can help with all these situations, and many more.
Business meetings
Navigate the greater Dallas area
Communicate with authorities