I was born and raised in Belgium, the third of seven children! I lived in France for 7 years, then moved to the United States in 1996. I never stop learning and growing. The French and English languages, their differences, their history, and their peculiarities are a passion for me. So is honing the use of these languages in their own specificity and producing impeccable texts that are a true rendition of the original. In that, I can say I am a perfectionist. When I'm not translating, my great loves are spending time with my family, doing anything outdoors, and playing the flute.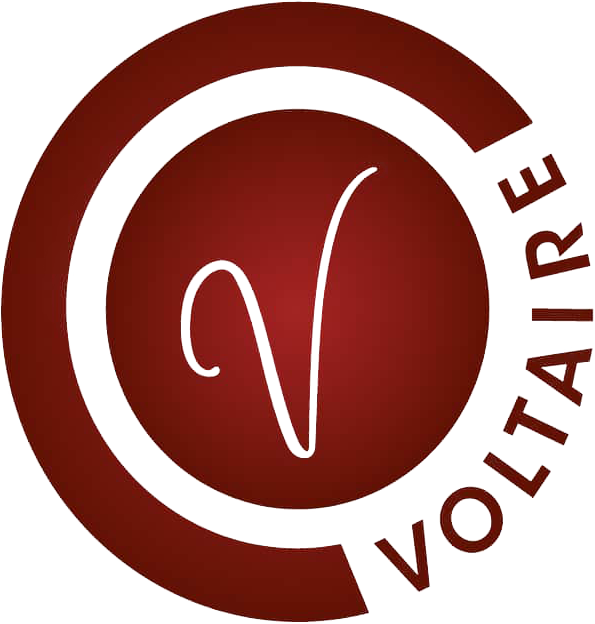 Certificat Voltaire
Certificat Voltaire Level 900 (Excellence in the French language)
How many words do you translate per day?
That depends on several factors, including the type of text, topic, document format, and whatever else I have going on that day. I generally average 2,000 to 3,000 words per day. I'll let you know in my quote how long it will take me to finish your project.
What kind of text files do you work with?
Word, PowerPoint, and Excel are ideal, but PDFs are also acceptable. Note that if the text is difficult to work with (such as a scanned document that is hard to read), that will be reflected in my fee.
I don't need a translation, but I do need another kind of help with French and/or English.

 

What's the process?
Your first step is to email me to let me know what you need, whether it's in-person language support in Dallas or editing an article for an academic journal. Then I'll get back to you and we can talk it over, either through email or over the phone. Even if the specific language-related task you need isn't mentioned here on my website, don't hesitate to reach out to see how I can help.
I know somebody who speaks French and English. What can you do that they can't?
There's a big difference between using language for daily tasks like making a hotel reservation and being a language professional. Translators are specialists: they have in-depth knowledge of both languages (as well as the cultures of the countries that speak them), they do continuing education in specialty-related content and translation techniques, and they are constantly reading, writing, and refining their craft. Think of it this way: a lot of people can make chocolate chip cookies, but you wouldn't hire them to make your wedding cake. Your business deserves that same level of professionalism and expertise, whether it's for a seamless translation, a perfectly worded e-mail, or in-person language support that helps you close a deal.
How can I pay you?
I'm happy to accept payment in a variety of ways:
TransferWise
Zelle
Venmo
PayPal
Direct deposit (French account)