Need a translation? Tell me more!
English · French · Dutch
Bicultural is what you need.
Whether they're for clients, colleagues, students, or friends, you need translated documents in English or French that are not only linguistically perfect, but also culturally correct, with the nuances and style that are specific to a country or region.
​This is what I do best. Click here to learn more about me.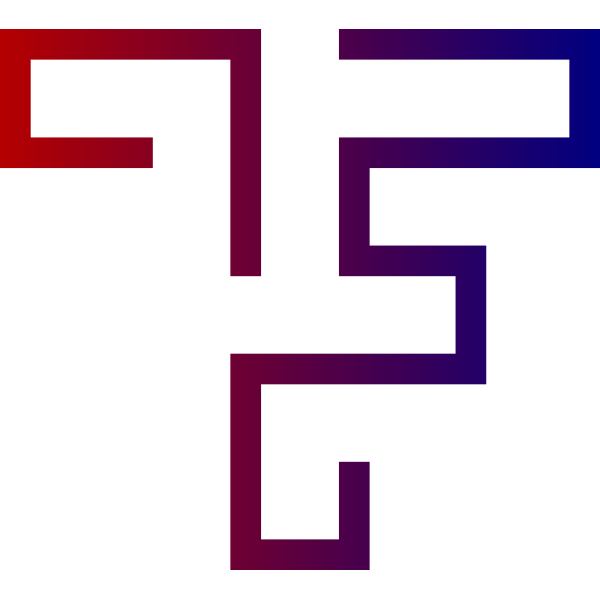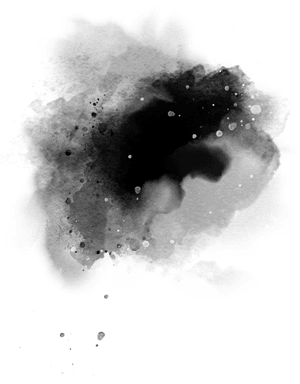 Professional
Translation

Services
Who do you want to work with? A translator who is a real person, who will listen, who values hard work and great communication, who can be a writer, a coach, a people person, a collaborator, and an artist. I will be that person for you. My work always begins with a relationship: I will learn who you are, what you need, and when you need it, and I will deliver.
Proofreading

for Academics and Scientific Documents
You're an expert in your field, but are you as confident about your language skills? This is where I come in. Whether your text is in French or English, I can proofread and edit your article, thesis or other academic text to help your ideas shine. And if you need someone to translate your text, I can do that as well. Custom Language
Assistance
Do you need help making a phone call in French or English? Are you a native speaker of French who'd feel more comfortable during a meeting in the Dallas, Texas area if you were accompanied by someone who's fluent in both languages? Or maybe you need to craft the perfect e-mail or business letter, but you're not sure it sounds quite right. I can help with any of these situations, and many more. If you're looking for custom language assistance, I'm here for you. "I've had the chance to work with Marguerite on a number of occasions. She's professional, always on time and very conscientious in her work. I wouldn't hesitate to recommend her to my clients."
More Voices
"Marguerite is a skilled translator and an absolute pleasure to work with. She provided timely and high-quality French-to-English translations of legal texts (opinion letters, regulations, statutes, court opinions) and of documentary evidence containing a fair amount of technical terminology in a major case arising out of Mali, but litigated in U.S. courts. She was always willing to explain the nuance of different word choices, did an excellent job of identifying when more context was needed to select the best translation, always kept to schedule and overall was an invaluable resource whom I would not hesitate to recommend to anyone."
"Marguerite is a very good and reliable translator. I have worked with her for several years, always with pleasure. I trust her work and analysis."
"I think it is important to mention that Marguerite is a people person. She communicates easily and makes you feel at ease with transactions and business."
"I have high words of praise for Marguerite. She consistently turned out a high-quality product even when faced with a tight turn-around when I worked with her as a PM at JTG, inc. Quite often the subject matter was technical, such as construction specifications for airport facilities, and I could always be confident that our client would be satisfied with the final product. Highly conscientious, with a great eye for detail, I highly recommend her services for anyone who needs a reliable, dependable translator who consistently exceeds expectations."
"Marguerite is the ultimate professional. She takes tremendous pride in the quality of work she produces for her clients and even pushes her personal time to ensure deadlines for customers. From the first time I met Marguerite, she exhibited an enthusiasm for the translation business that got me excited. She is a joy to know and for those looking to work with someone with the highest integrity, I would recommend Marguerite."
I am proud to serve many wonderful clients from around the world. Here are just a few of the kind words shared about my services, professionalism, attention to detail, and the quality of my work. I look forward to providing you with the same experience.